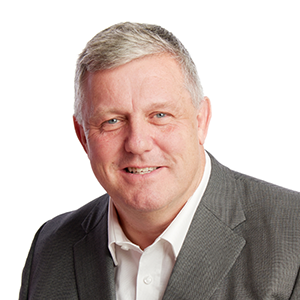 CEO & FOUNDER
Gary Haycock-West
Gary has over 38 years business experience running multiple organisations and he founded Blue Cube Security in 2000 after identifying the cyber threat landscape was on the increase.
Gary applied his skills learned from his IT career to build the company which is now one of the country's leading providers of independent advice for IT and cyber security solutions. With his vast of experience, Gary can identify business opportunities and market needs that have the potential to deliver excellence, success and thereby profit by combining efficient operational structure and strategic drive.
Gary has challenged himself with many activities and throughout his career has built a portfolio of businesses where he used his skills, expertise and knowledge to make them become best in their fields.
Gary is very well recognised and respected within his industries and shares his expertise to help other companies succeed. As a Business Coach, he currently works with a mixture of start-ups, mature companies and local and national charities to help identify positive change. He also shares his expertise as deputy chairman at his local rugby club.